Union County Commissioners Office



233 West Sixth Street
 Marysville, OH 43040
 Phone:  937-645-3012
 Fax:  937-645-3002
E-Mail: commissioners@unioncountyohio.gov
Click this link for our Staff Directory and additional contact information.
---

---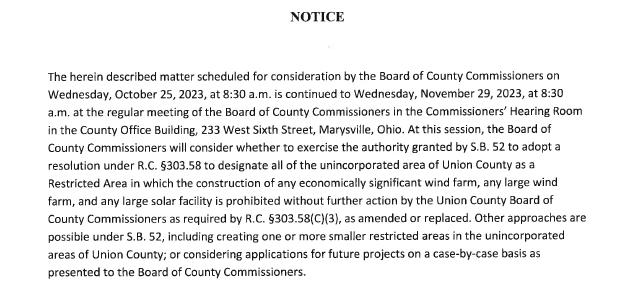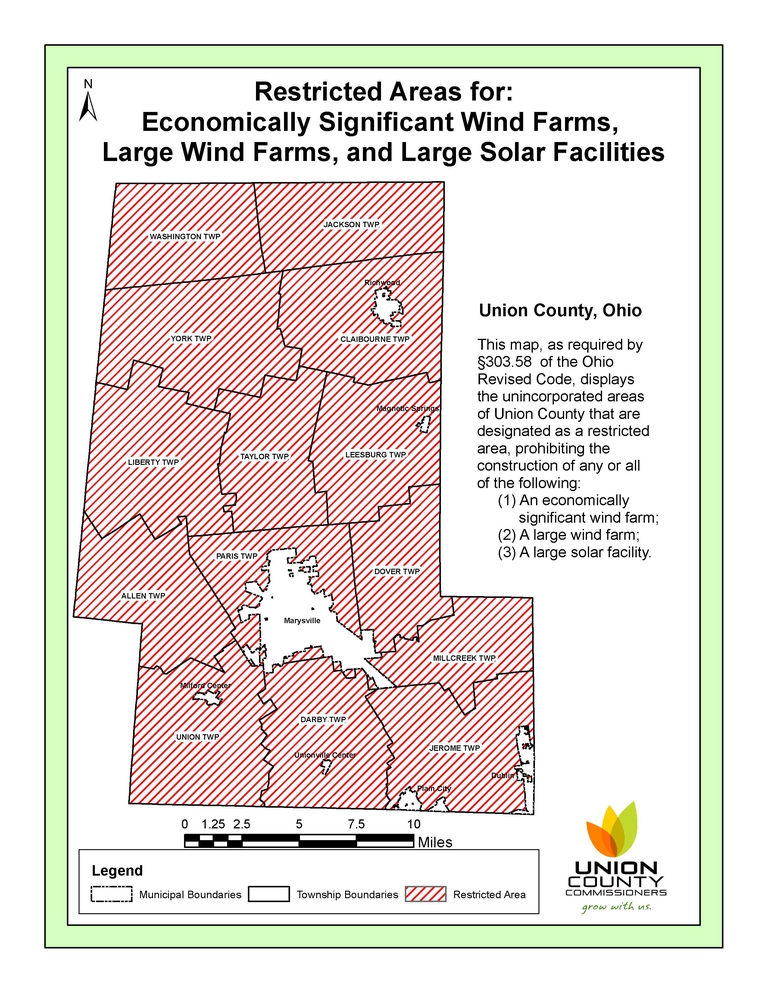 ---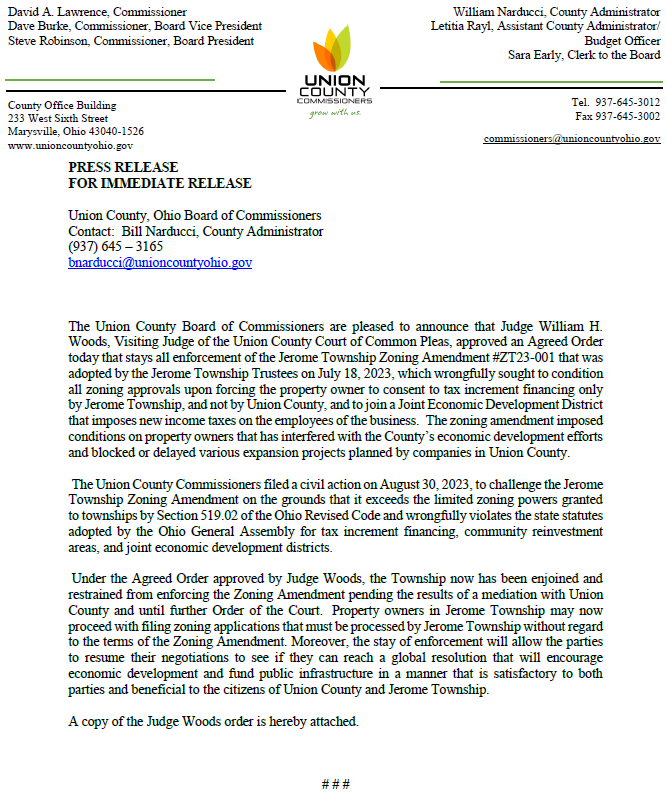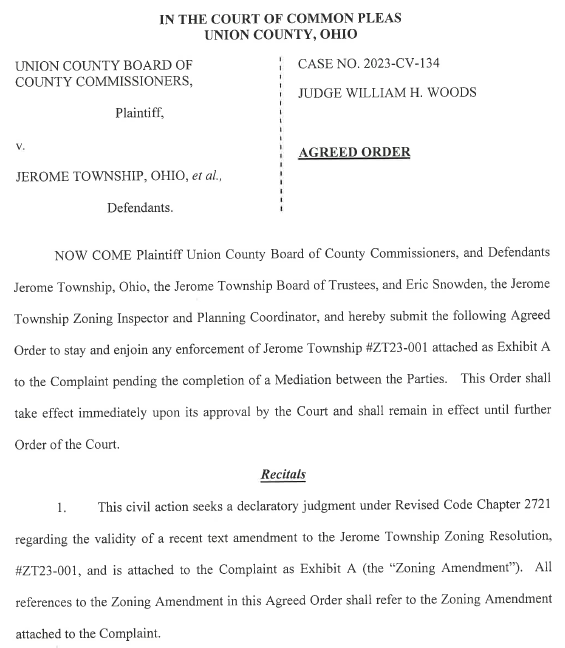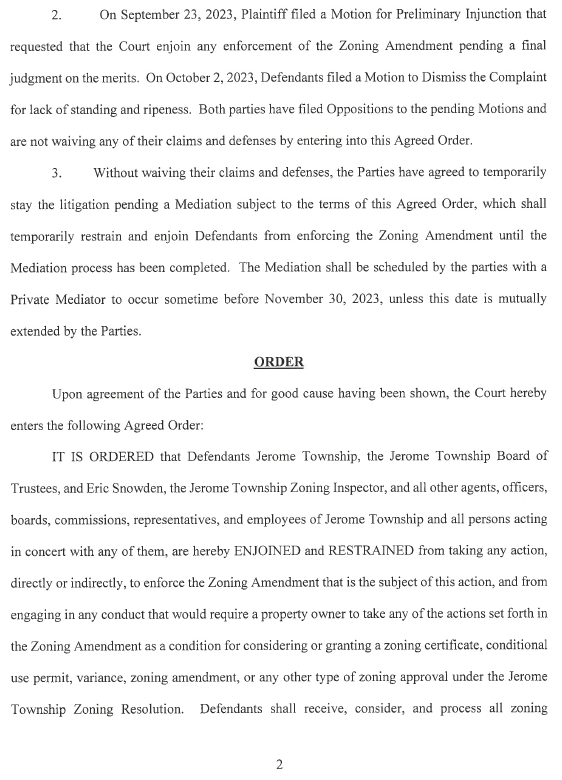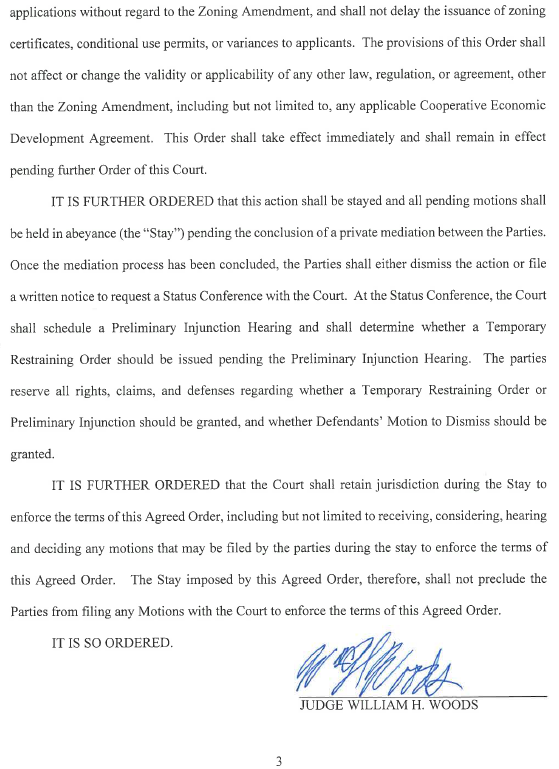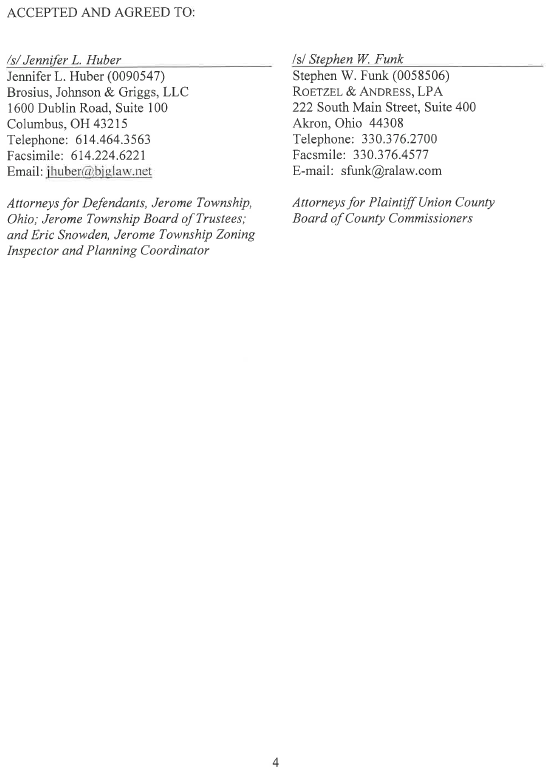 ---
Mill Creek Waterway Improvement Project Web Page
---
Meeting with the Union County Board of Commissioners 
The Union County Board of Commissioners meet every Wednesday beginning at 8:30 a.m. please see our Meeting Schedule page for more information. The meetings are held in the Commissioners' Hearing Room at 233 West Sixth Street, Marysville, Ohio 43040
The Board will allow citizen comments/discussions at their discretion. The Open Meetings Act mandates that all meetings of the County Commissioners are open to the public, unless in executive session, however the Act does not necessarily provide attendees the right to be heard at meetings.
---
Click the link below for more information on Fair Housing
Fair Housing Program
According to The Fair Housing Amendments Act of 1988 it is:
Unlawful to discriminate against any person because of:  Race, Color, National Origin, Religion, Physical or Mental Disability, Gender (Including Sexual Harassment) or Familial Status (Having Children)
In the sale or rental of housing or residential lots

In advertising the sale or rental of housing

In the financing of housing

In the provision of real estate brokerage services

In the appraisal of housing

Blockbusting is also illegal
Anyone who feels he or she has been discriminated against may file a complaint of housing discrimination at the following numbers:
U.S. Department of Housing and Urban Development (HUD) Hotline:  1-800-669-9777

Ohio Civil Rights Commission:  614-466-2785

Logan, Union and Champaign County Housing Program and City of Marysville:  937-666-3431 or 1-866-666-4612
Logan, Union and Champaign County Housing Program and City of Marysville: 

heathermartin@lucplanning.com

 or 

Fair Housing Contact Form
Contact Information
Letitia Rayl, Assistant County Administrator/Budget Officer
937-645-3012
---
Commissioner's Office Records Retention Schedule 
---
---
Amendment to hearing days updated 1-14-21
---