News & Announcements
The Human Services lobby (located at 940 London Avenue, Suite 1800, Marysville, Ohio, 43040) will close at 12pm on December 8th, 2023 instead of the third Friday, December 15th. On December 15th, the lobby will be operating on normal business hours, 9am-4pm.
Our Mission
"Through compassion and dedication, we support and strengthen individuals and families in Union County"
ConnectEBT App
The ConnectEBT mobile app is now the official mobile app of the Ohio Department of Job and Family Services. Ohio is rolling out the ConnectEBT mobile app for our SNAP benefit cards. The other EBT apps you may be using are not associated with Ohio's contracted EBT vendor. You can now use the secure ConnectedEBT app, which is associated and connected directly with your official account. To download the app, use the links below. You can view your balance and purchase history, change your pin, activate your card, and report your card lost, stolen or damaged.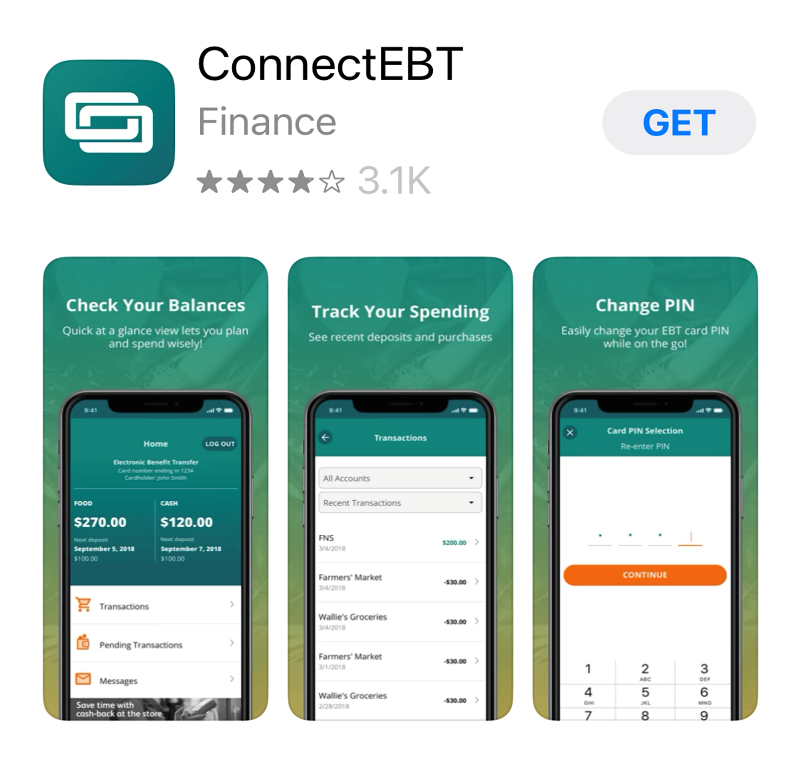 Request for Proposal
Department of Job and Family Services
Union County Agency Transportation Service (UCATS)